jumper Topshop, shorts Zipia, random bracelets
this is just a quick post as i have tons of homework that i really should be getting on with, doesnt coursework suck?
i promise a better post next time guys which won't be a whole week after this one :) oh and i'm going shopping on Sunday so I shall have some more things to blog about anyways.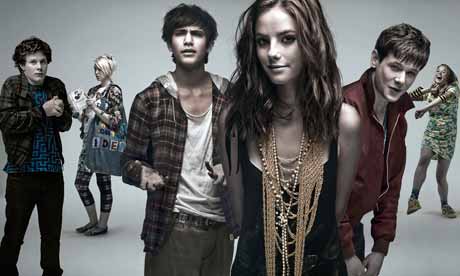 ooooh and how excited am i about new series of skins starting next week? VERY IS HOW EXCITED!!
au revoir!
xo