as you may have noticed, i've changed the name of the blog to peardrops and polkadots.
i felt like a change and i think i prefer this name to fashionicing, but the blog address is still the same. But if you had my blog on your blogroll then please change the name! thanks!!
sorry for any inconvenience, i think i shall be keeping this name, so just this once :)
to make this post slightly fashion related, here are some awesome pictures of Abbey Lee Kershaw. She is my new girl crush. Her owl tattoo in the second picture is too cool.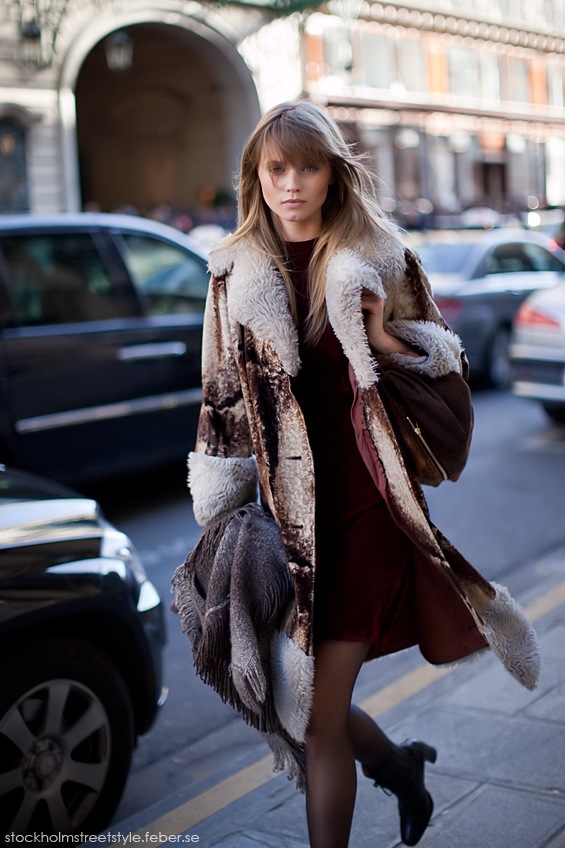 thanks again!! i should be back tomorrow with an outfit post, so see you then!
xoxo
p.s. my bloglovin' blog kinda went funny, so if you want to follow my blog then click on the icon below or on the sidebar. thanks...again :)